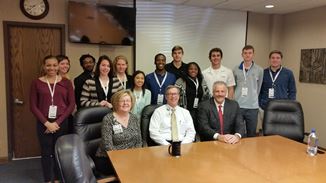 This week really put in perspective how much customers drive a business no matter what the field is.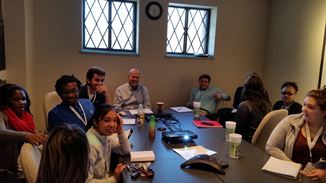 This week each business reiterated that passion, good connections, and morals will drive your company.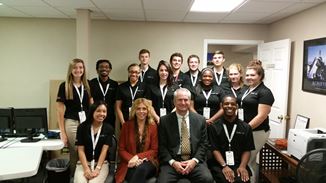 This week the class learned how the culture of a business can be an important deciding factor.